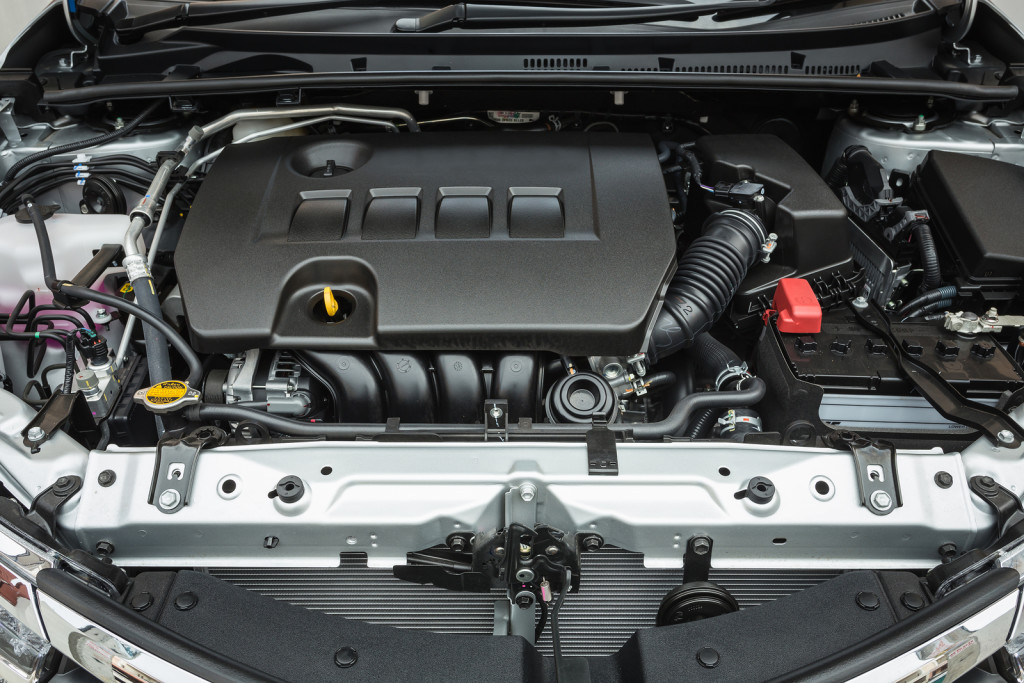 A car engine is an amazing mechanical wonder. It performs the core, or central function of any vehicle. Without a properly working engine, your car is nothing more than a shell. It's important to make sure that the engine of any vehicle is running safely and efficiently.  When you have engine troubles, you will want to find a trusted and experienced engine repair auto shop to work on it. Best Auto Repair is the engine repair and auto rebuild specialist in Longmont. We offer the most comprehensive engine diagnostic and repair services, with the most competitive prices.
Many newer vehicles come with check engine light.  A computerized diagnostic system can efficiently identify the source of many engine issue (or issues related to auxiliary components). Those warning lights can be helpful but they can be an indication of something as simple like a loose gas cap, or something much more serious.  The only way to find out is to have a reputable auto repair shop take a look for you. Let Best Auto run your engine diagnostics so that you can be certain you are not being led into unnecessary repairs.
But what happens when you have an older vehicle that does not come with such a handy warning light to indicate a problem?  This is when you really need to rely on the expertise of an auto repair technician.  We hire only the best auto mechanics (always ASE certified and highly trained) so you can be sure that our assessment is thorough and complete.   We recommend regular check-ups and maintenance on any vehicle so that we can catch any needed engine repairs before they escalate to bigger, more expensive repairs.  Some warning signs of poor engine performance are: unusual noises, thumps, knocking, decreased fuel economy, failed emissions tests, loss of power, and "rough running".
Trust Best Auto Repair in Longmont for all your engine work!  We service all makes and models of cars, trucks, and SUVs. Our ASE certified auto mechanics keep you informed during the entire engine repair or engine rebuild process so you'll know exactly what we are doing, how much we estimate it will cost, and the expected timeline of repairs.  We are so confident you will be pleased with your engine service and repair that we back it up with a warranty!  Call us today. 720-652-7272