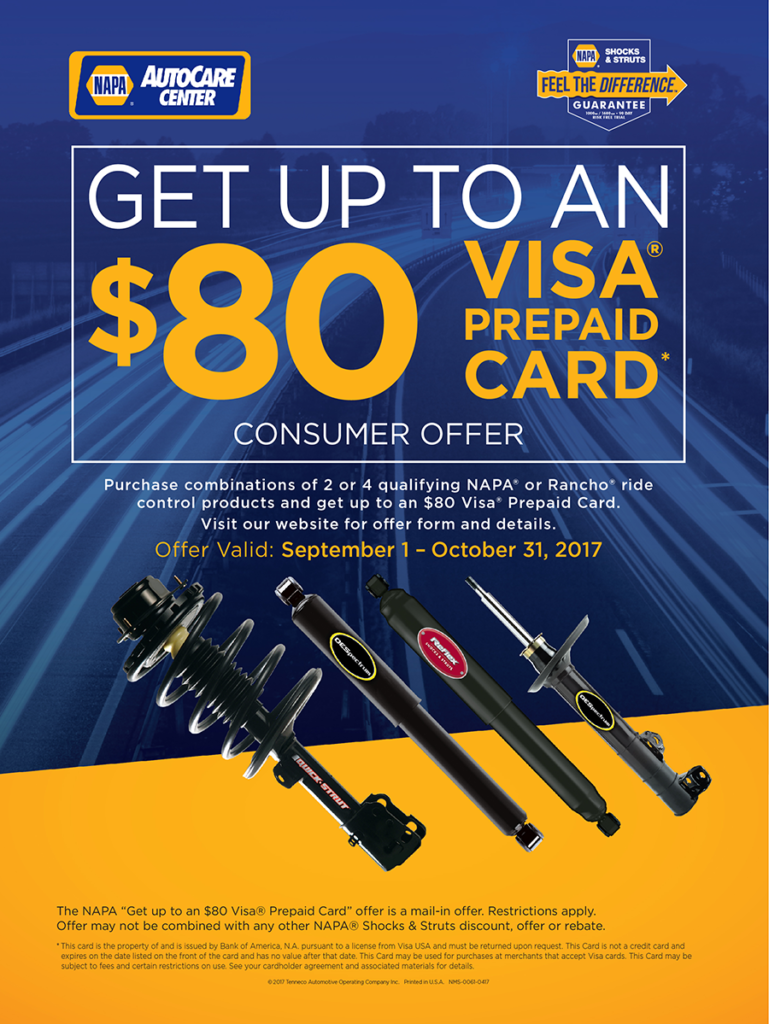 Shocks used to be installed solely on full-frame cars and trucks, while struts were exclusively used on unibody vehicles. This is not the case anymore, with the wide variety of suspension designs available today. If you've noticed your ride has become more jarring lately, bring your vehicle into Best Auto Repair of Longmont for a quick diagnosis and repair of your shocks or struts.
Shocks or Struts- What's the difference?
The main difference between shocks and struts is their external construction. Shocks are not an integral part of a vehicle's suspension system, meaning that it could still be driven (although it would be an uncomfortable ride) if the shock-absorbers were removed. On the other hand, struts are a critical part of suspension and without them, the car would be immovable on the ground.
The way both shocks and struts absorb energy is through a series of internal valves and oil: the valves restrict how fast the oil flows, thereby making the jarring bumps in the road feel much smoother.
Struts also have a coil spring, with an upper strut mount above and bump-stop below. All of these individual parts, including some cartridges housing the internal "shock" section, are replaceable but usually replacing the entire strut is easiest.
Once oil starts leaking from shocks or struts, their dampening function deteriorates quickly and the vehicle will start bouncing off the street surface, creating a dangerously unstable condition.
Another way struts can deteriorate is if their coil springs get rusty and lose their shape, which could potentially cause them to pierce the tire.
You may also be wondering about aftermarket air suspension parts. Usually, the only time air shocks are recommended to replace non-air types is on the rear axles of trucks to assist with heavy loads. It's more common for owners of a vehicle equipped with an air ride system to replace it with a conversion kit once the air suspension has failed. This is because it is difficult to diagnose whether there is just a bad seal, damaged hose or a totally burned out compressor, and a traditional design eliminates future hassles of complicated air ride suspension.
New shocks or struts make an older car feel new again, and right now Best Auto Repair is running a special on new shocks or struts– so make an appointment today for a smoother ride tomorrow!
Source: https://www.1aauto.com/content/articles/shocks-and-struts